U.S. and Foreign Supported Missions
Missions is a growing ministry at GraceView.
Bryan and Martha Conard (Ethnos 360)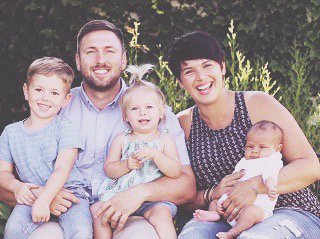 International Prayer Ministries

Saluda Baptist Association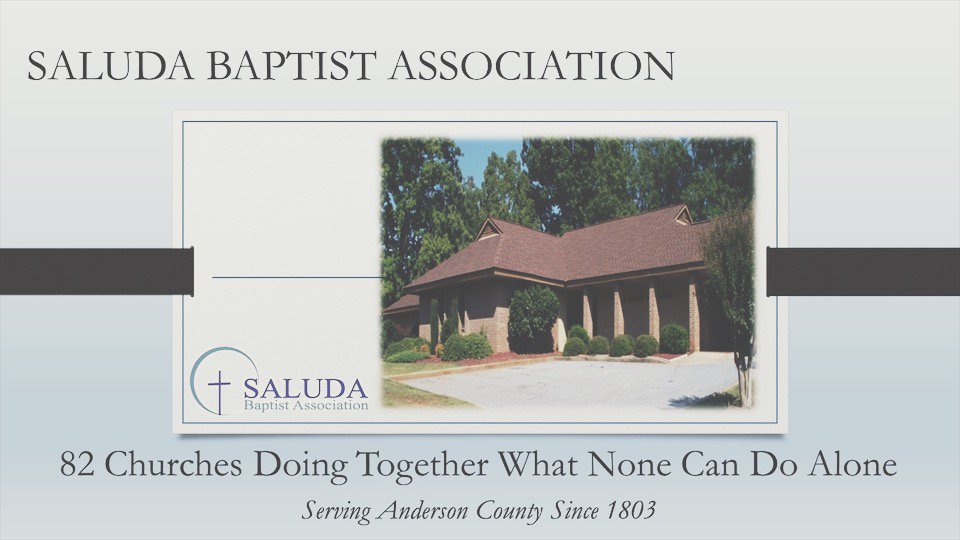 Anderson Pregnancy Clinic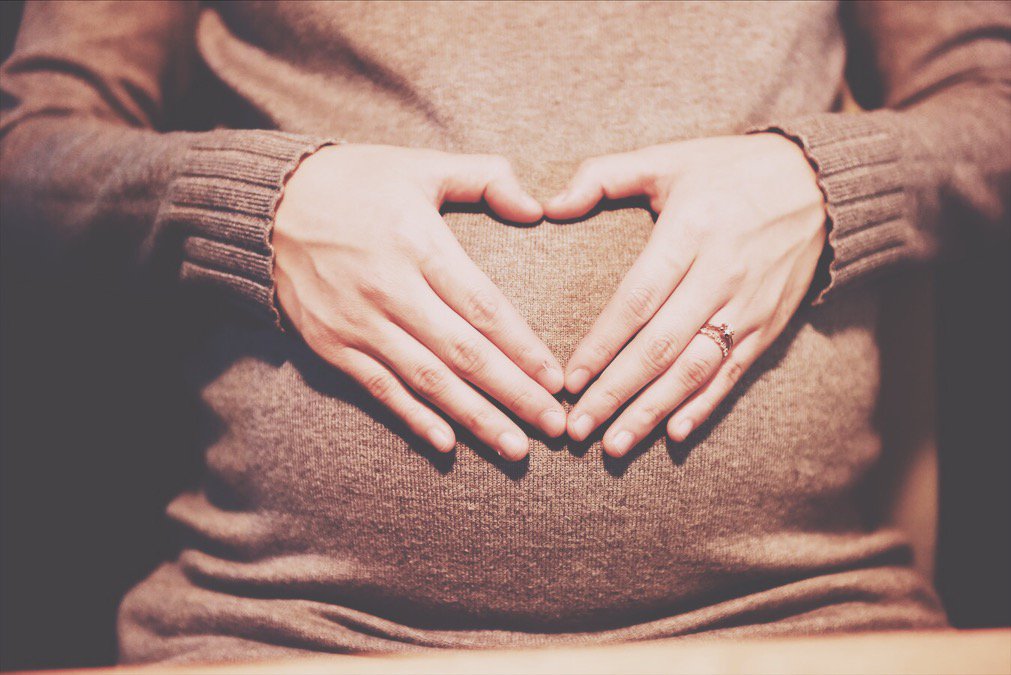 Jonathan and Christa Beaufort (Cru)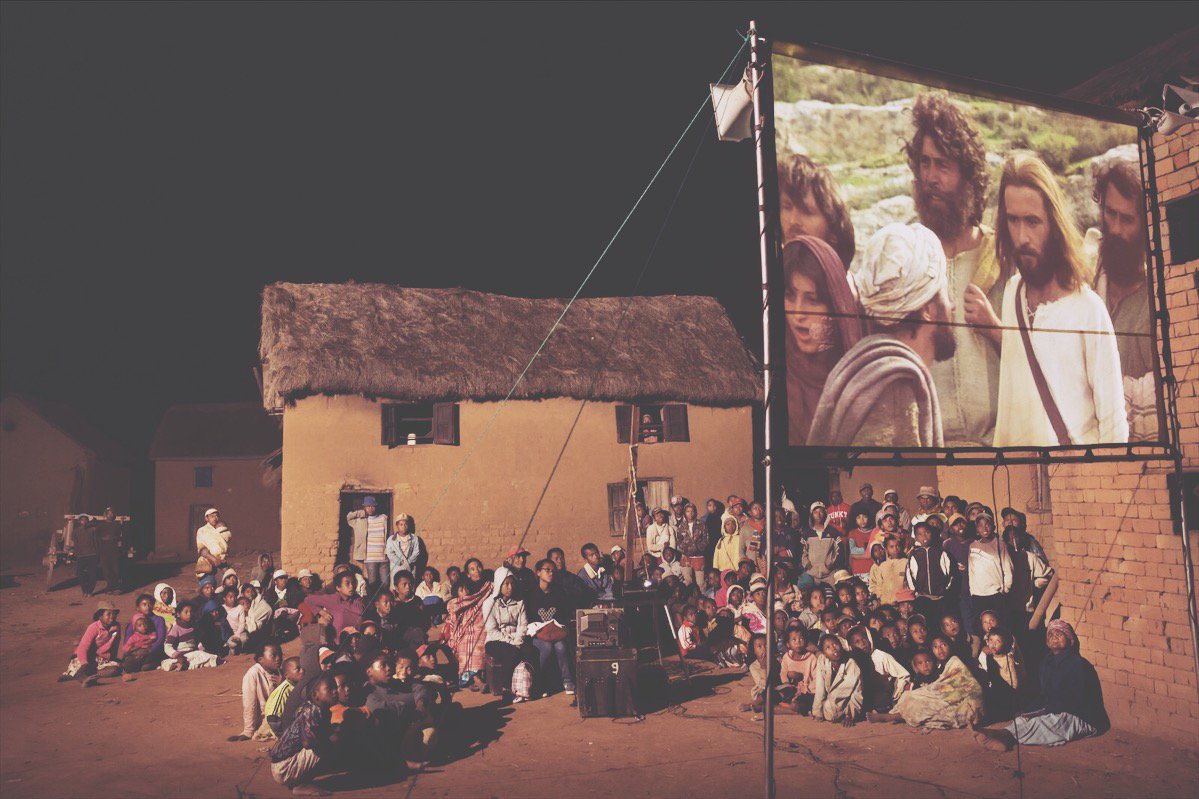 Haven of rest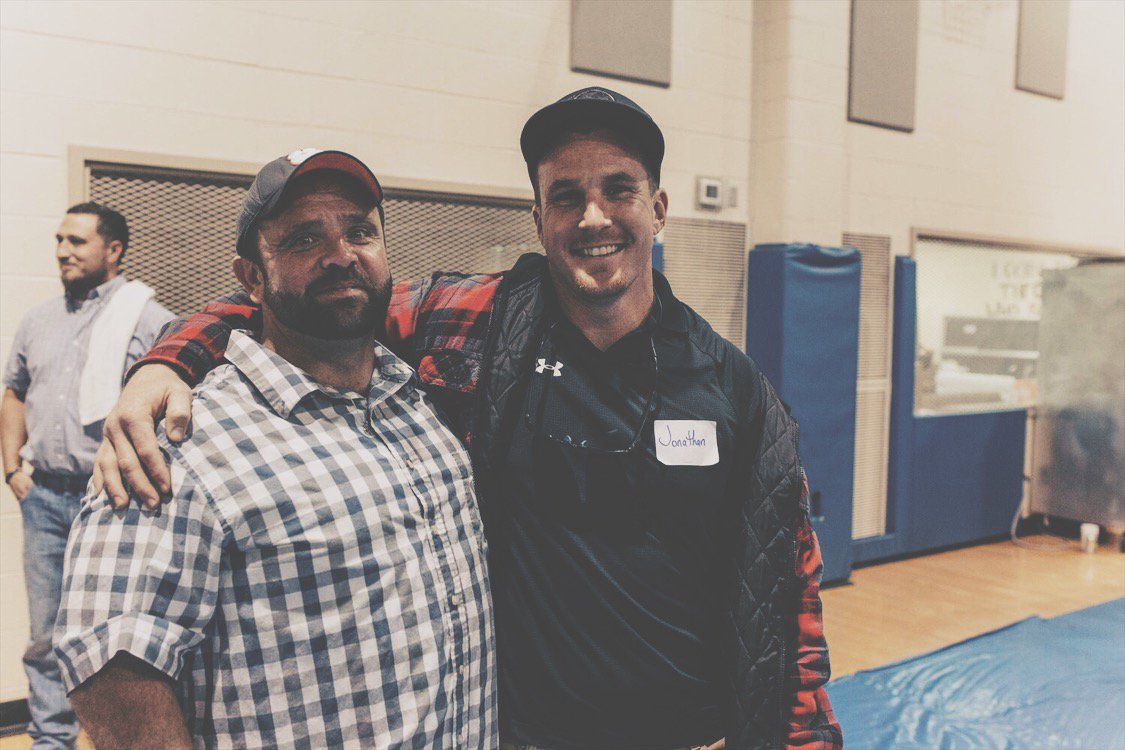 Norman Hubbard (The Navigators)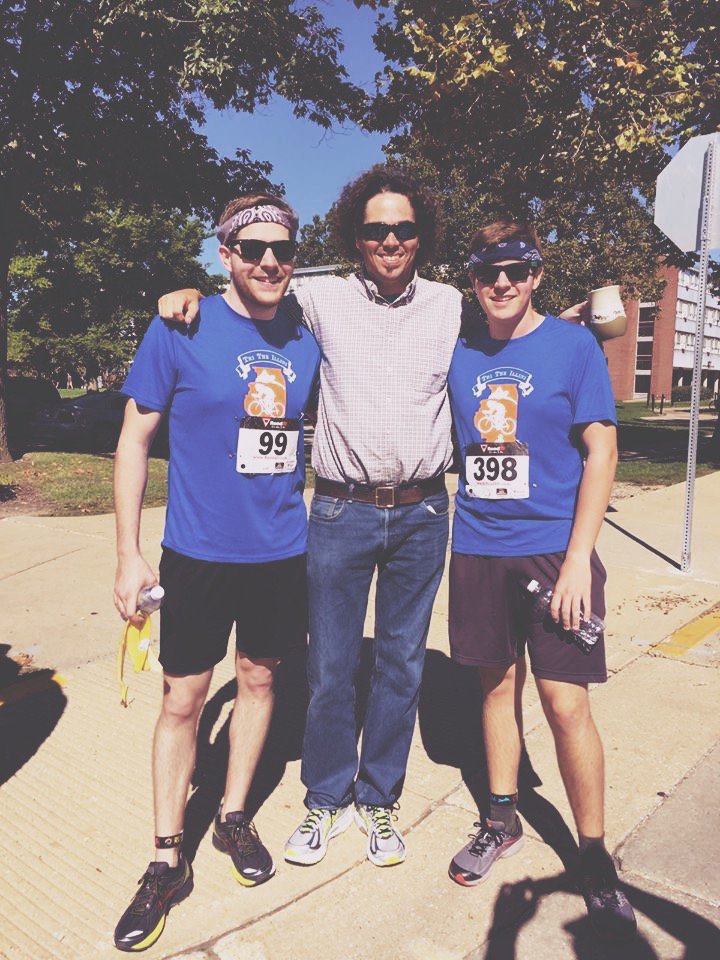 Brian and Sabrina Waters (First Priority)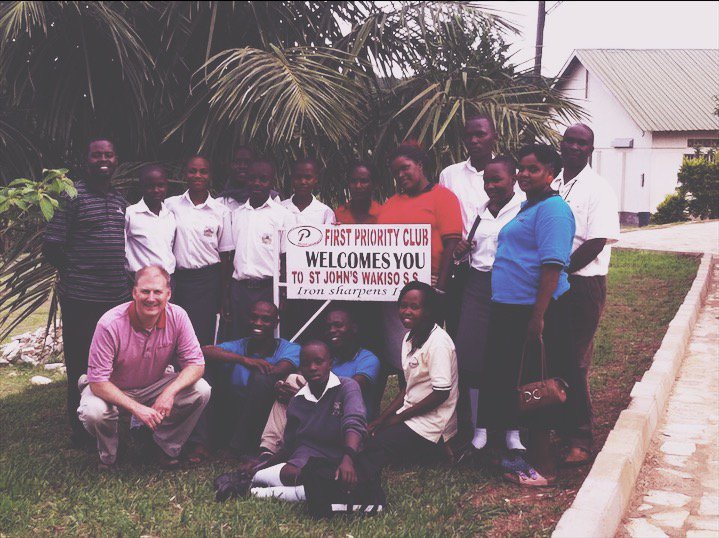 Rob White Ministries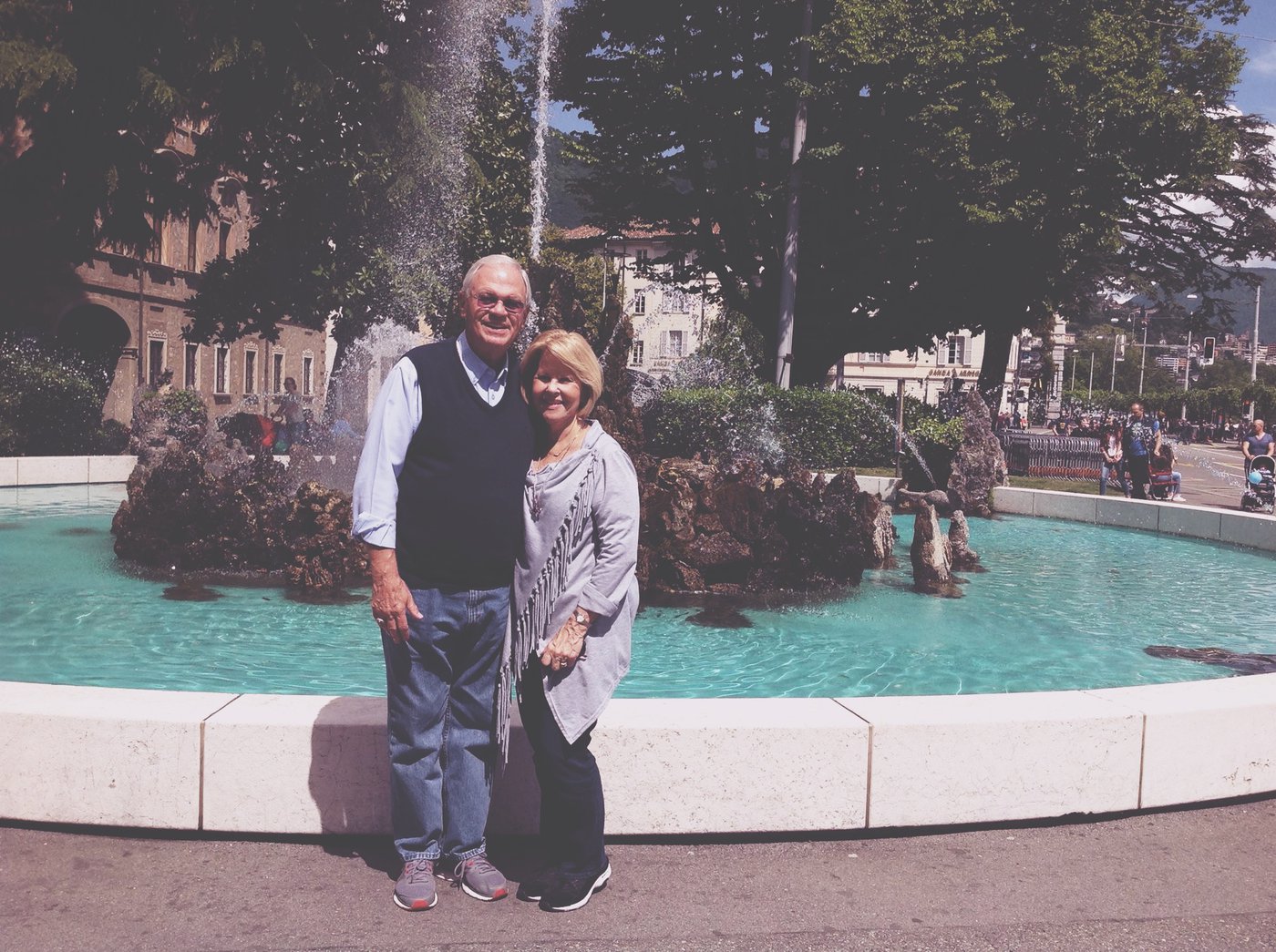 South Carolina Baptist Convention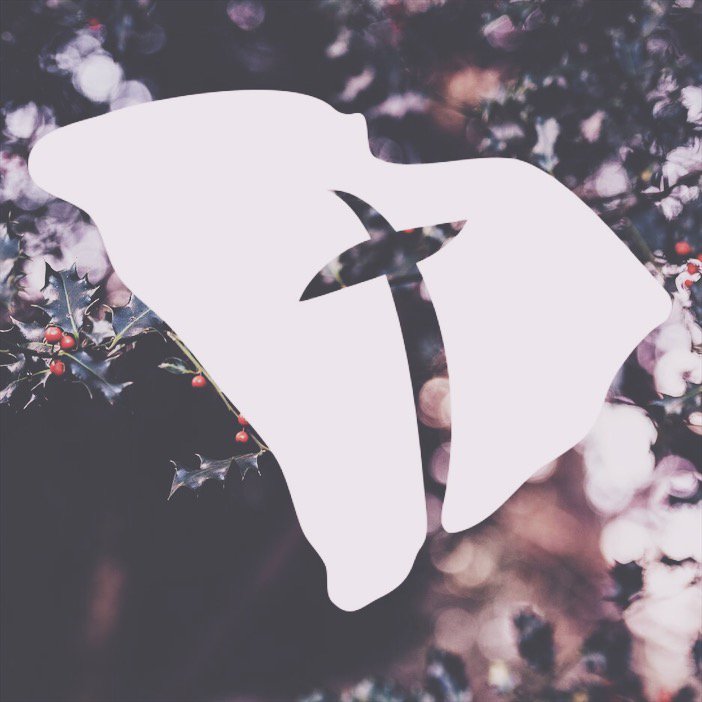 Mission Development Ministries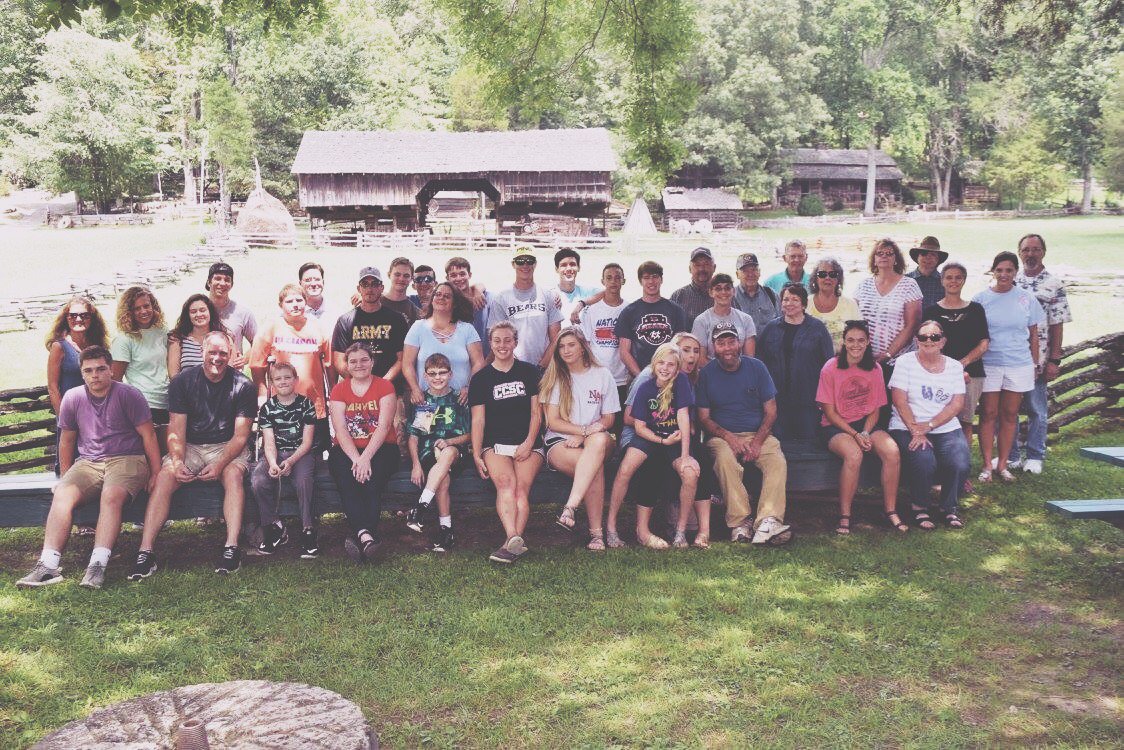 Visit MDM on facebook for more information.
International Mission Board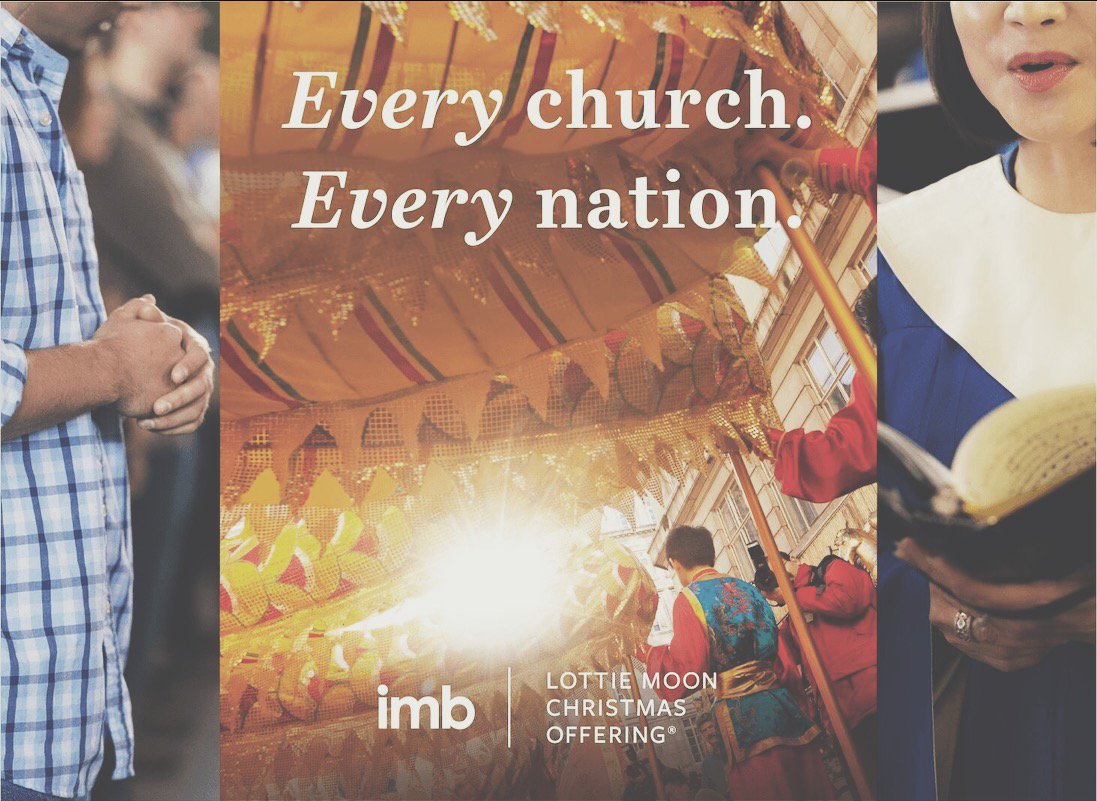 Visit IMB.org for more information.
North American Mission Board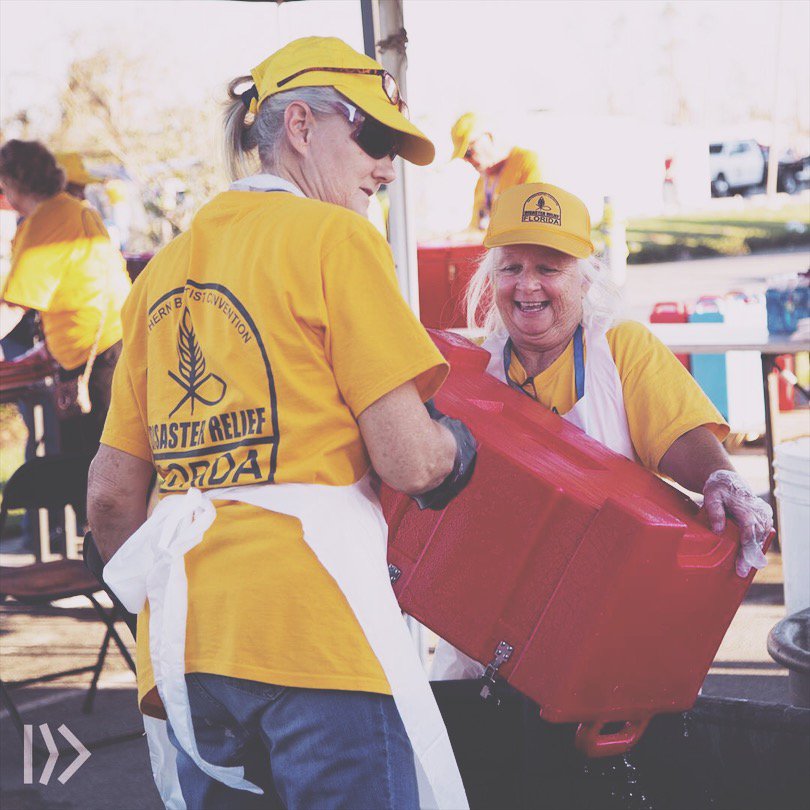 Go therefore and make disciples of all nations, baptizing them in the name of the Father and of the Son and of the Holy Spirit, teaching them to observe all that I have commanded you. And behold, I am with you always, to the end of the age."
Matthew 28:19-20