This Week at GraceView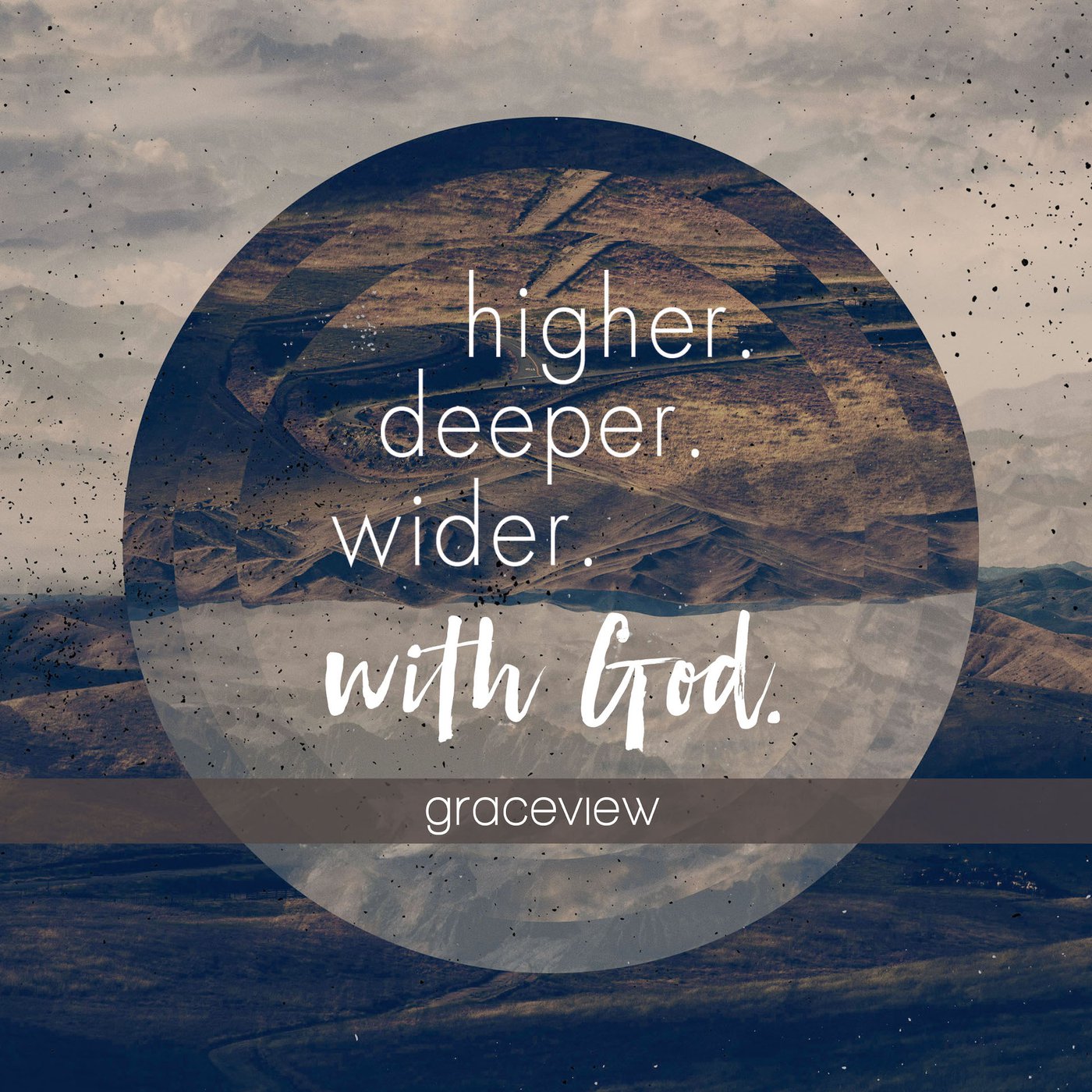 Wednesday Night
5:30pm Family Meal - Grilled Chicken (3/13)
6:30pm Adult Bible Study
graceKids BASE CAMP Reading Program
IMPACT Student Ministry
Chip Ingram Study - Culture Shock.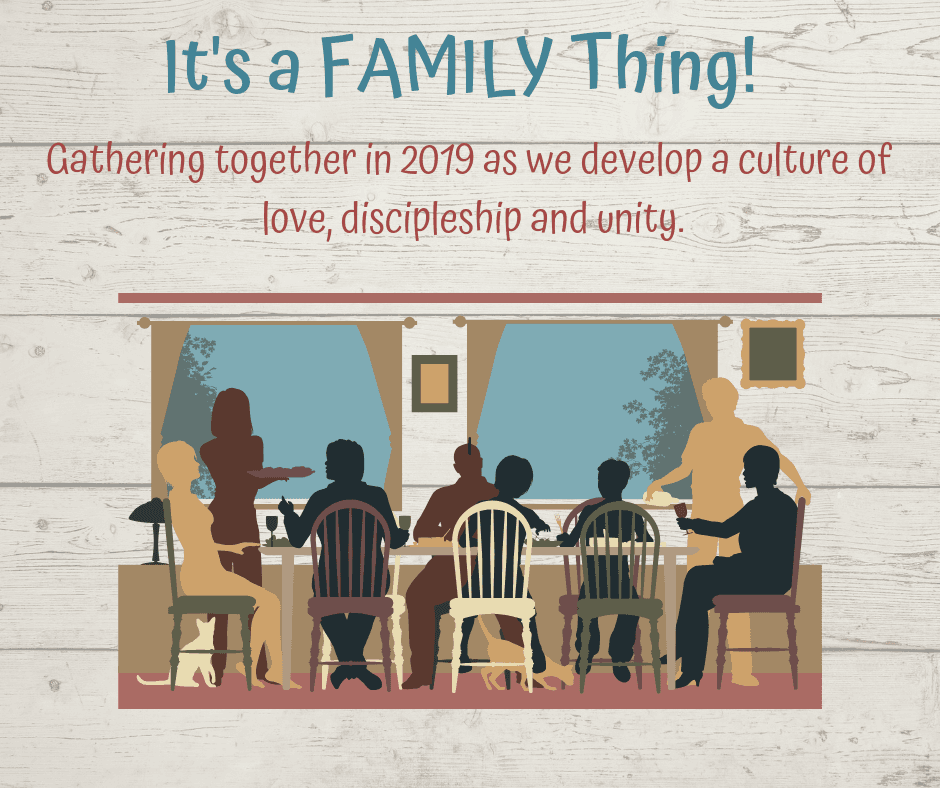 March Challenge
Time to catch up from January & February!
Invite a family or individual for lunch or dinner
Ask someone your age and gender to meet for coffee, tea, soda,
and share your story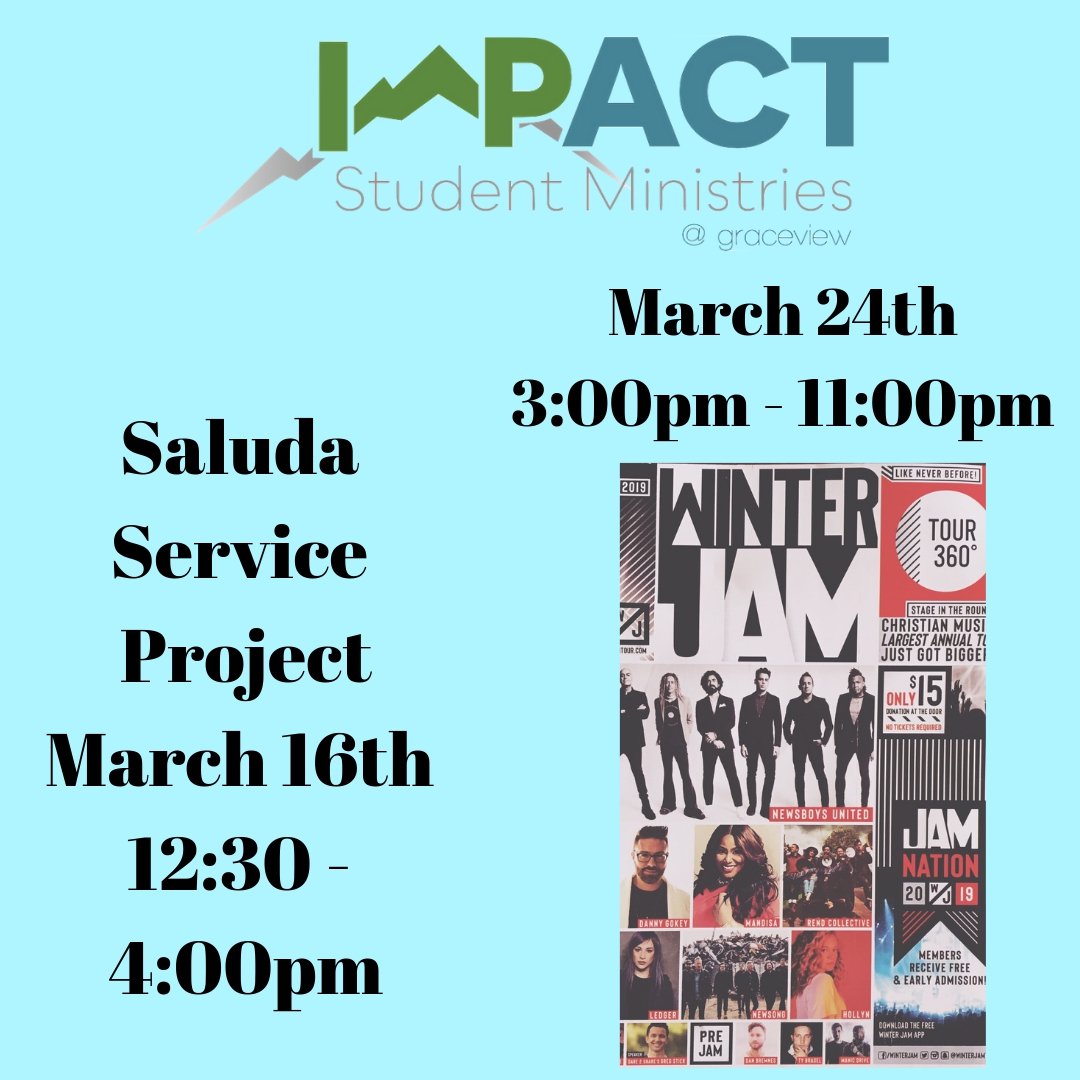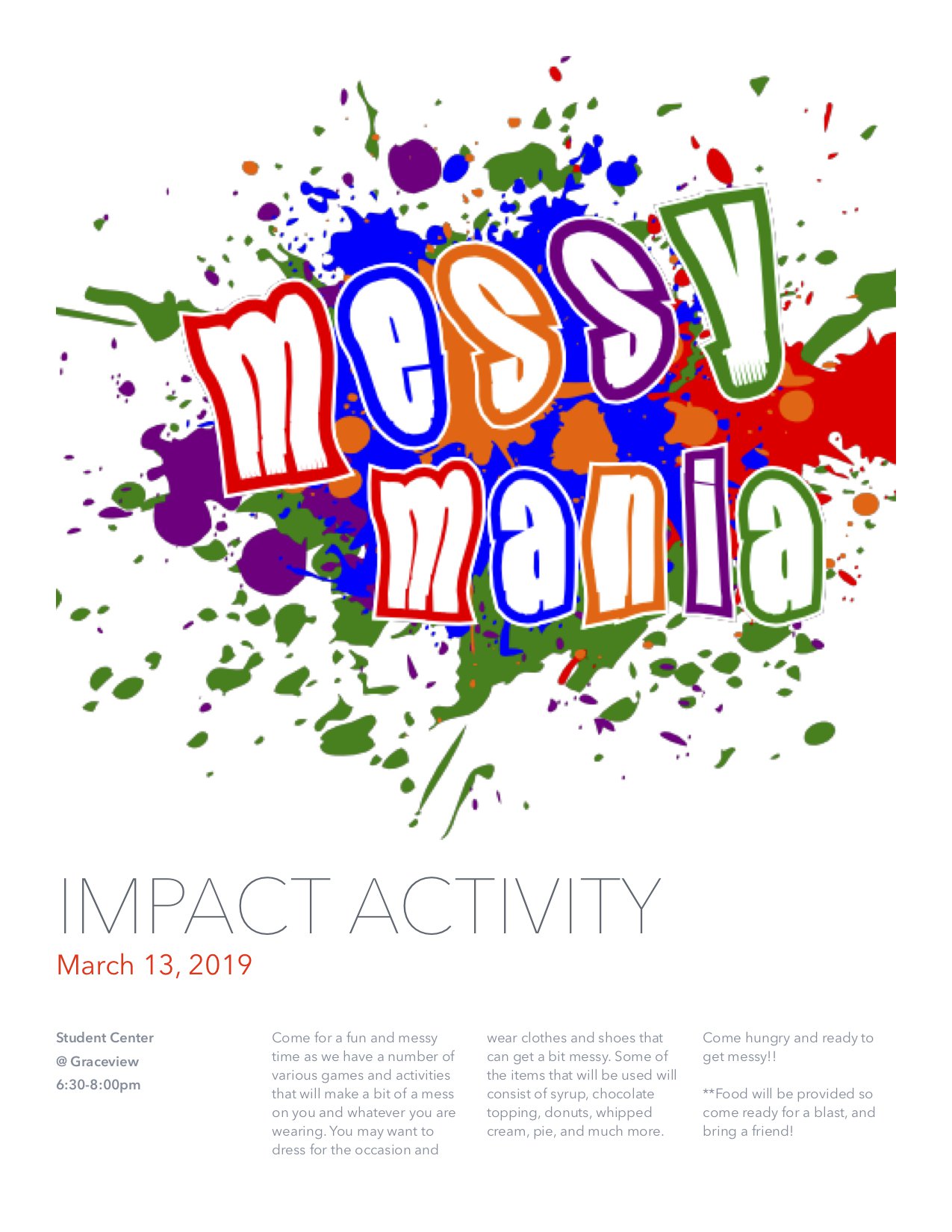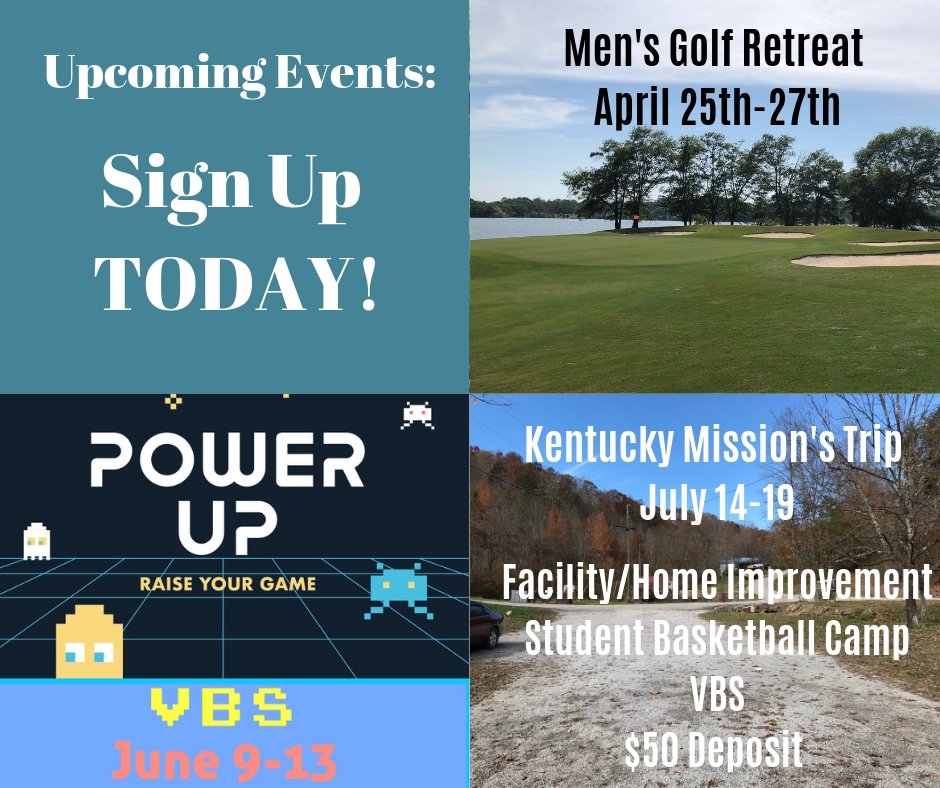 Men's Golf Retreat: Cost $125 per person if playing 2 rounds of golf. Non-golfers $25 per person
VBS POWER UP!: We have had a great response from a church family on volunteering for VBS! Volunteers, all of the information you need to serve in your specific area is now available! Check with Brandon for your login information. THANK YOU for STEPPING UP TO SERVE!
Kentucky Missions Trip:$50 Deposit due by March 24th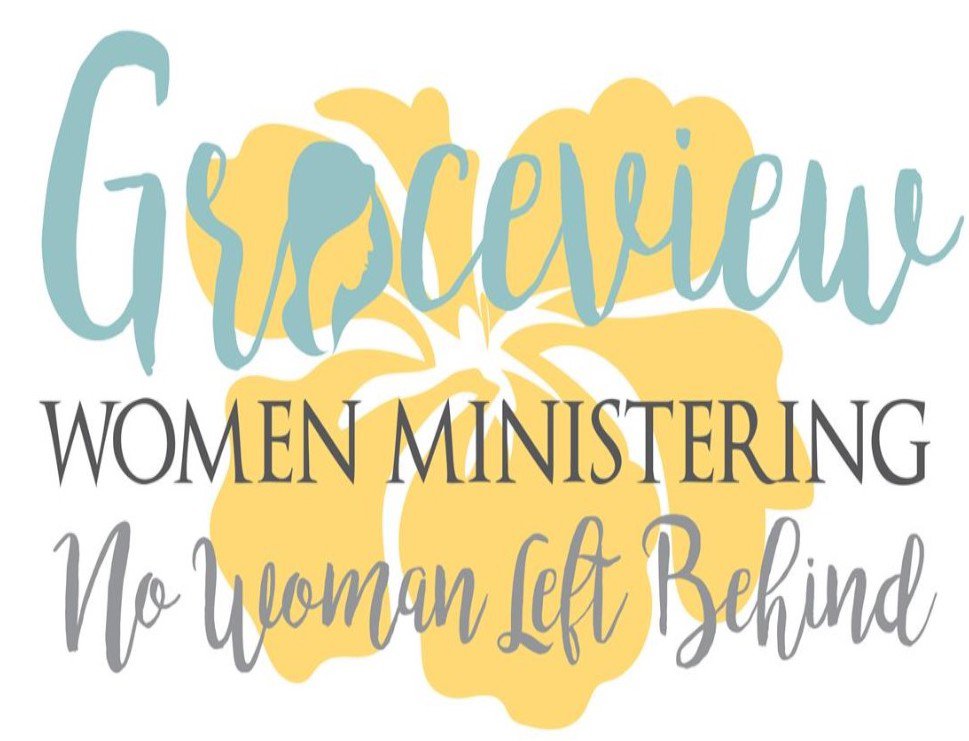 Sunday 9:30 am Susan Walker Room
SUNDAY: Tracy Barrow Testimony
3/31: How to Disciple Your Young Children
- taught by Meredith Rice
Monday Night Bible Study
Monday Night 7:00pm Student Center
3/18, 4/1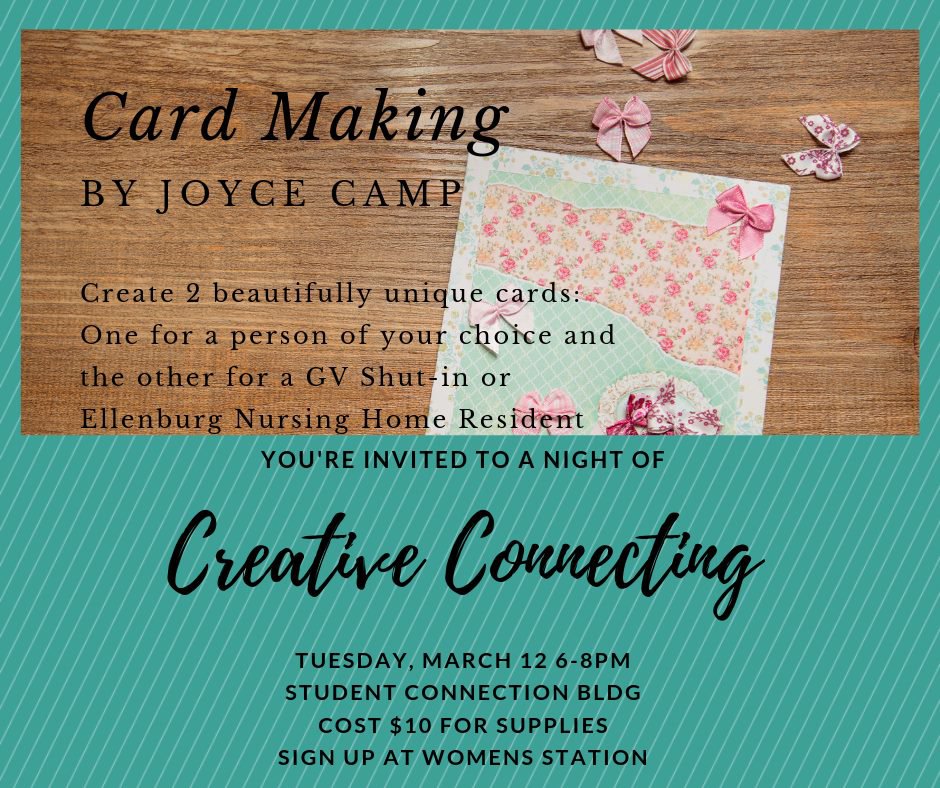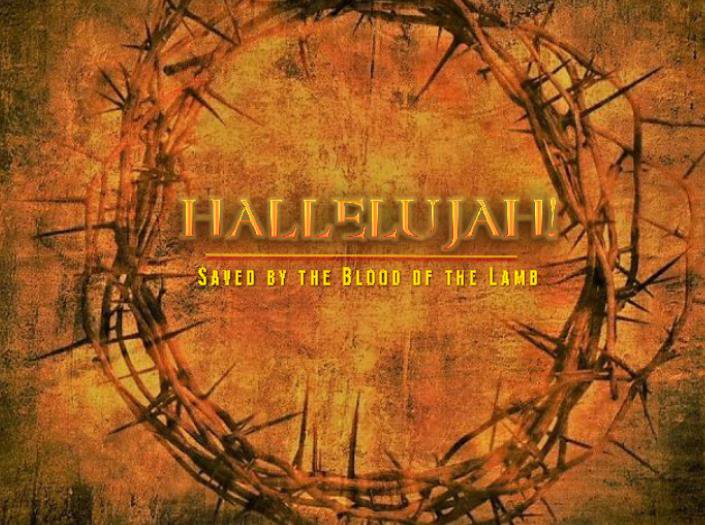 Easter Worship Production
Hallelujah Saved By The Blood of the Lamb
Choir Rehearsals @ 2:30 pm on Sundays
Everyone age 12 and up encouraged to join us!
Contact Chris for more information
Worship Set for 3/10
∙ Glorious Day
∙ It Is Well
∙ How Marvelous I stand amazed
∙ Here's My Heart
Contact us if you would like to receive the weekly GraceView email.
For as in one body we have many members, and the members do
not all have the same function, so we, though many, are one body in Christ,
and individually members one of another.
Romans 12:4-5