This Week at GraceView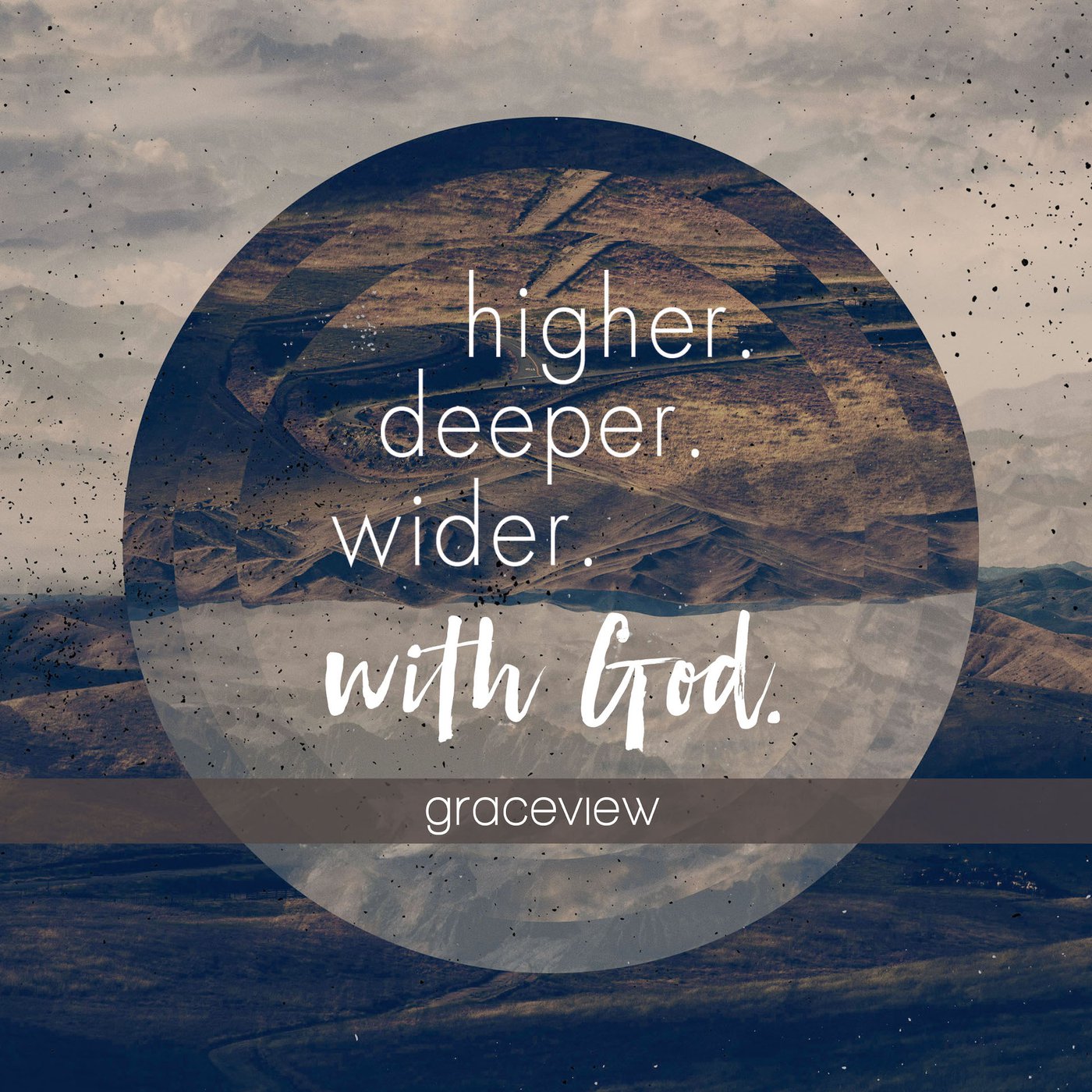 Wednesday Night
5:30pm Family Meal (Baked Ham with Sides)
6:30pm Adult Bible Study
graceKids BASE CAMP Reading Program
IMPACT Student Ministry
Chip Ingram Study - Culture Shock.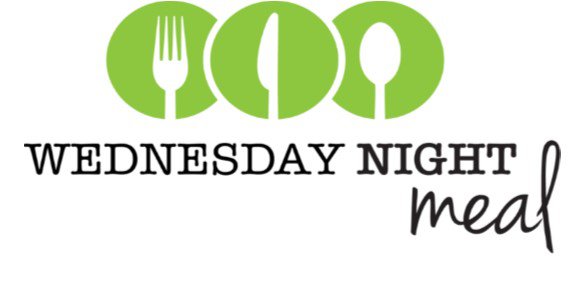 Servers Needed
We are so appreciative of our Wednesday Nights servers! We would love to add 3-4 more workers so that we could have two teams to rotate preparing, serving and cleaning up after the meal. Please contact the office and let us know if this is an area you would like to serve.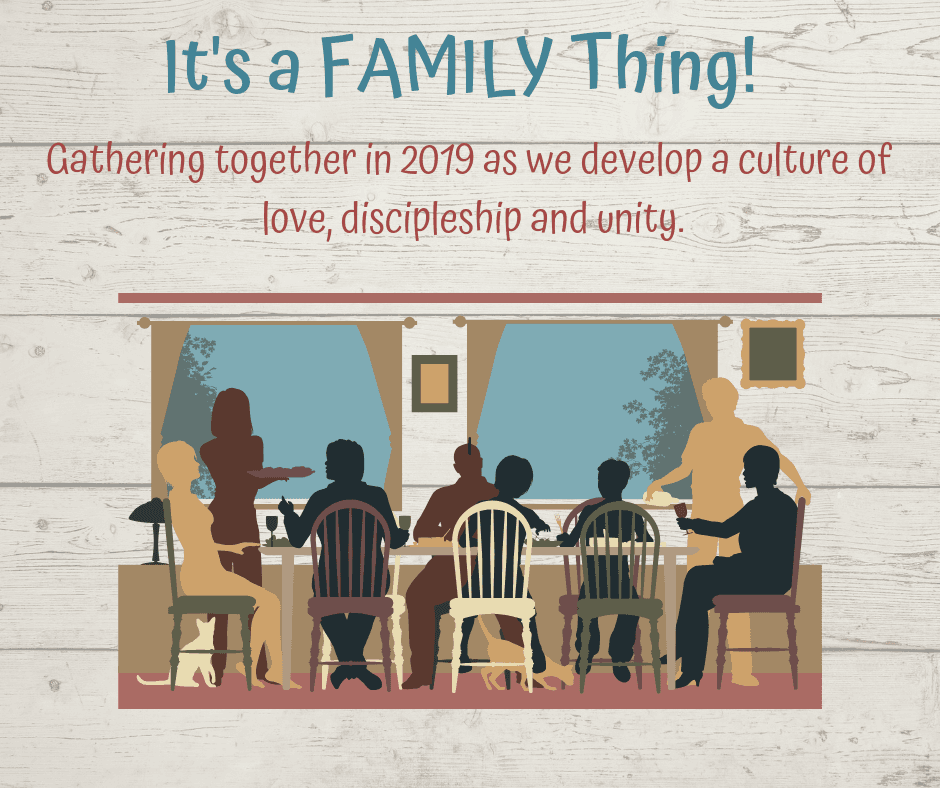 February Challenge
Ask someone your age and gender to meet for coffee (tea, soda . . .)
and share your story with each other!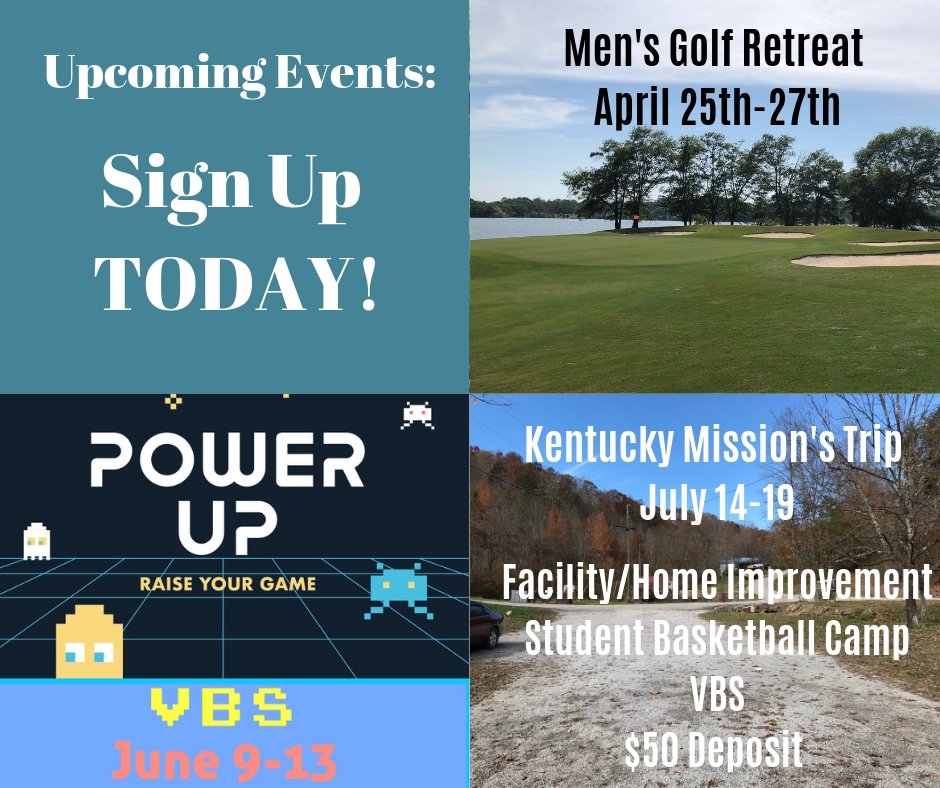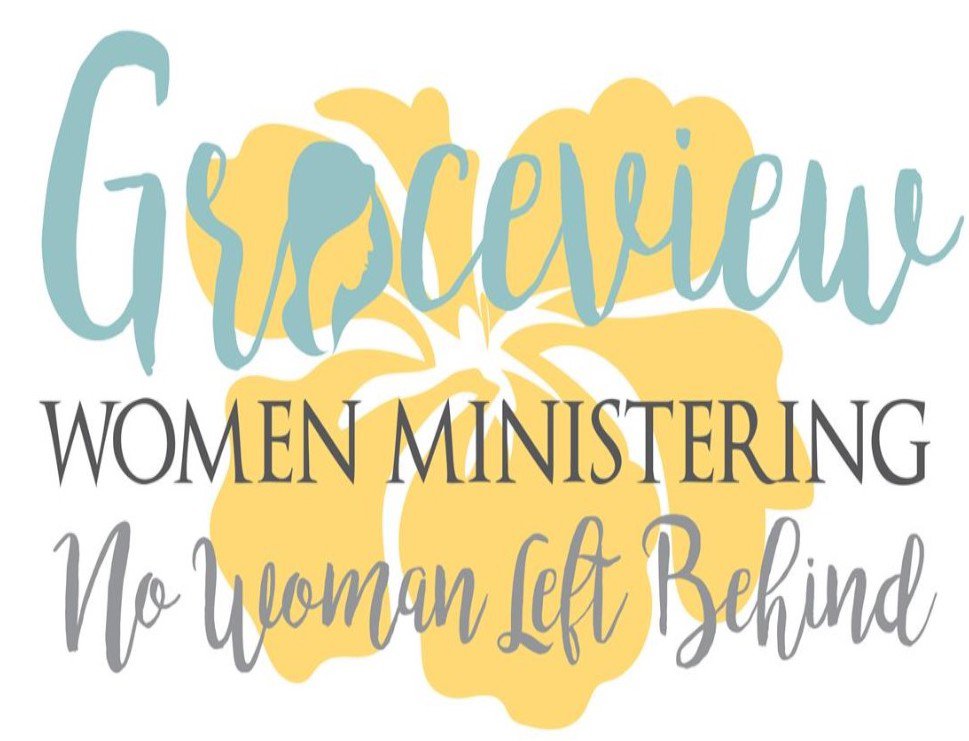 Women on Mission Class
2/24 9:30 am Susan Walker Room
Missions Focus with Laura Donovan
GO TELL: Know God, Show Love, Make Disciples!
Laura is looking for 'crafters' who will serve by making things
Wednesday Morning Bible Study
A 6 week study
Week 2 - 1/30.
10:00am Student Center
Psalm 23 by Jennifer Rothschild
Led by Carole Dufresne
Monday Night Bible Study
Begins this Monday!
Week 2 of 5 7:00pm Student Center
2/18, 3/4, 3/18, 4/1
A study by Deanna to help you understand
the Bible - book, chapter & verse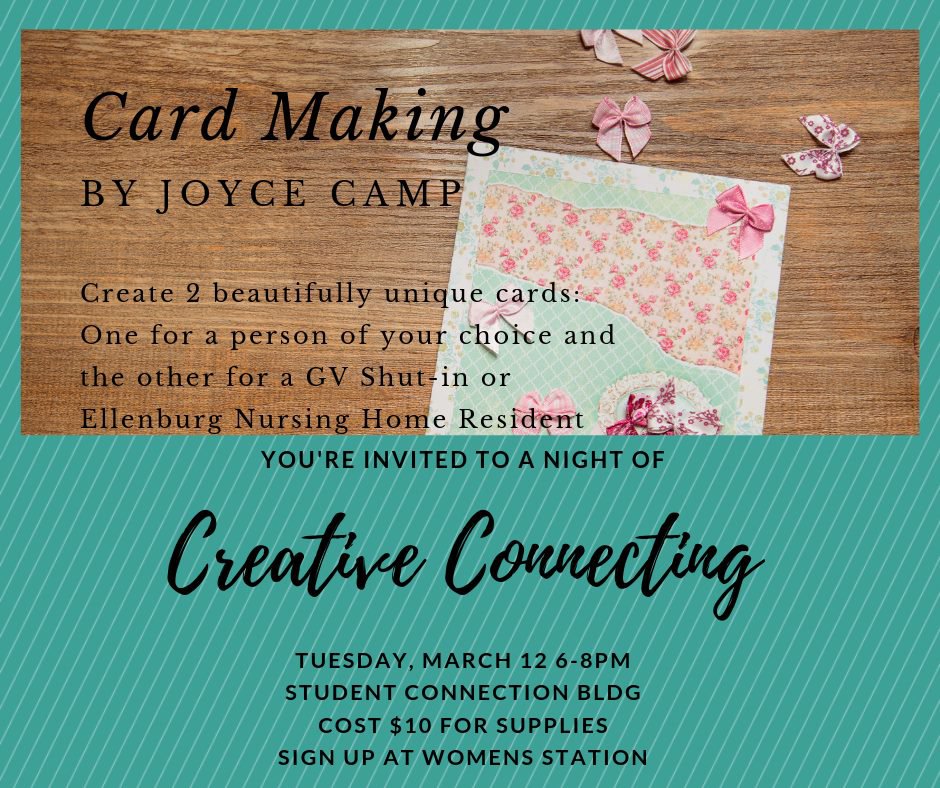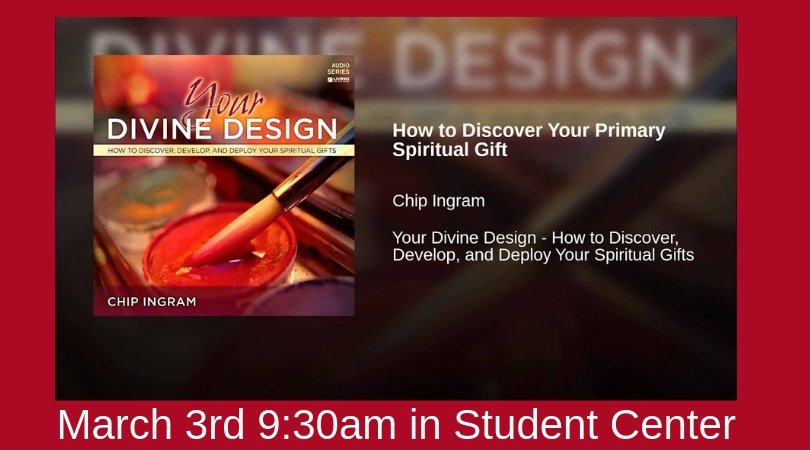 Chip Ingram Study
Discovering Your Spiritual Gifts
Beginning March 3rd 9:30am Student Center
This is a video driven study that will be held during Life Group time.
You will return to your original Life Group at the end of this study.
Contact Brandon for more information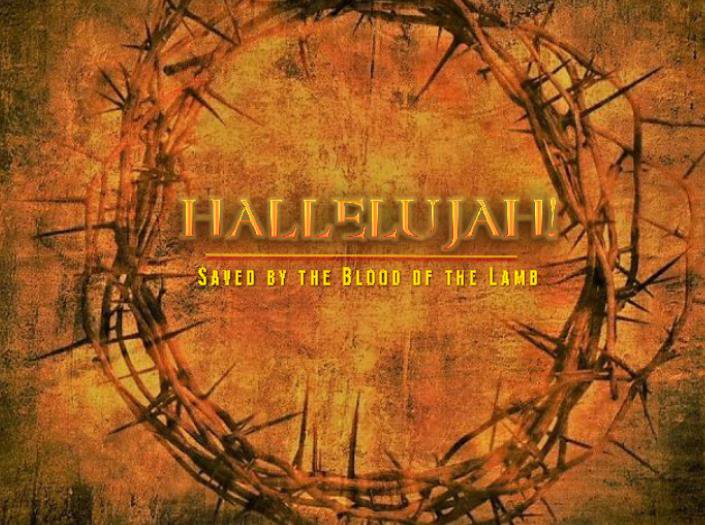 Easter Worship Production
Hallelujah Saved By The Blood of the Lamb
Choir Rehearsals @ 2:30 pm on Sundays
First Rehearsal: March 3rd
Everyone age 12 and up encouraged to join us!
Contact Chris for more information
Worship Set for 2/24
∙ Praise Him
∙ Yes I Will
∙ I Have Decided
∙ Jesus Paid it All
Contact us if you would like to receive the weekly GraceView email.
For as in one body we have many members, and the members do
not all have the same function, so we, though many, are one body in Christ,
and individually members one of another.
Romans 12:4-5