graceKids @ home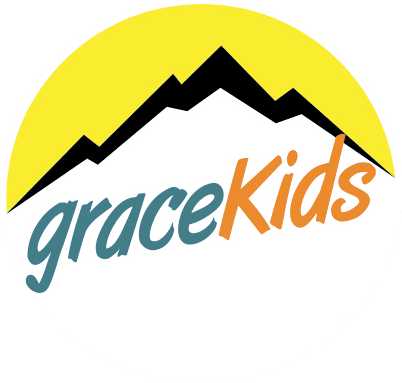 At graceKids, children (infant through 5th grade) experience safe, age-appropriate environments where they learn about Jesus in a creative and relevant way.
We would love to see you and your family visit graceKids.
graceKids meets every Sunday and graceKids BASE CAMP
meets every Wednesday.
graceKids Nursery, Toddlers, and Life Groups: Sunday at 9:30am
Children's Church: Sunday at 10:30am
BASE CAMP Reading Program: Wednesday at 6:30pm - 7:45pm
Your first visit
Here's what to expect when visiting graceKids for the first time:
First, when you arrive inside the main church doors, you will go to the right into the graceKids wing of the building. We will meet your family, check-in your child, and one of our volunteers will lead your child to their age-appropriate room.
We will ask for the following personal information (NOTE: We value your privacy and will not share this information with anyone):
Parent/guardian name(s)
Child's name
Child's birthdate
Home address
Phone number
Any special instructions (allergies, special needs) for your children
How check-in works
Before Service: You can check-in your child at any available kiosk. Using the last 4 digits of you phone number, you will find your child's name in the database. You and your child will be given matching name tags that are exclusive to your family and your visit. Your child will need to wear the name tag portion while you hold on to the matching tag.
After Service: After the service is complete, you will return to the check-in lobby where we will bring your child. You will need to show your tag in order for your child to be released back to you. If you are returning for your infant - 2 year old, you may go directly to the nursery.
During Service: In the event that we need to contact you during the service, we will text you; or we will come to you directly. We ask that you exit the auditorium immediately and look for a staff member or volunteer who will direct you to your child's room.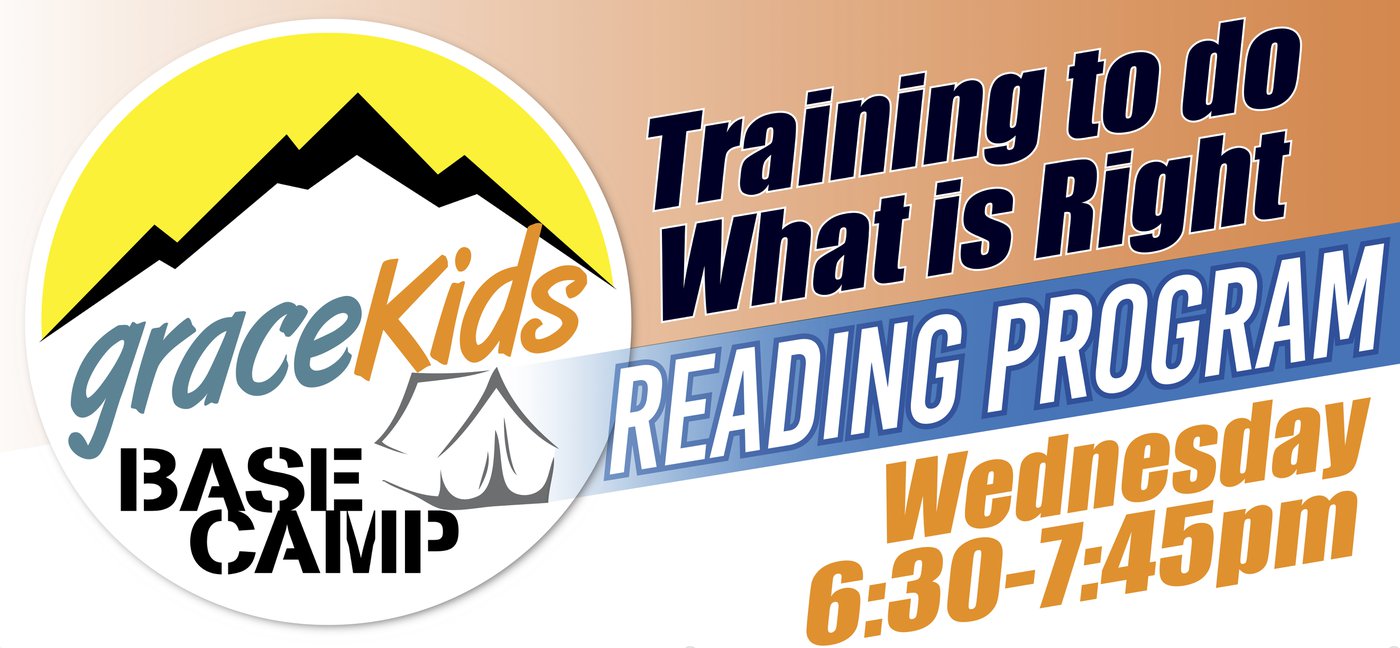 Does your child need extra help in reading? At BASE CAMP Reading Program, we have certified teachers and trained coaches to help your child take the next step in becoming a confident reader. BASE CAMP meets every Wednesday night 6:30pm - 7:45pm for children 1Kindergarten - 5th grade.
If you would like to register your child for BASE CAMP, click the button below.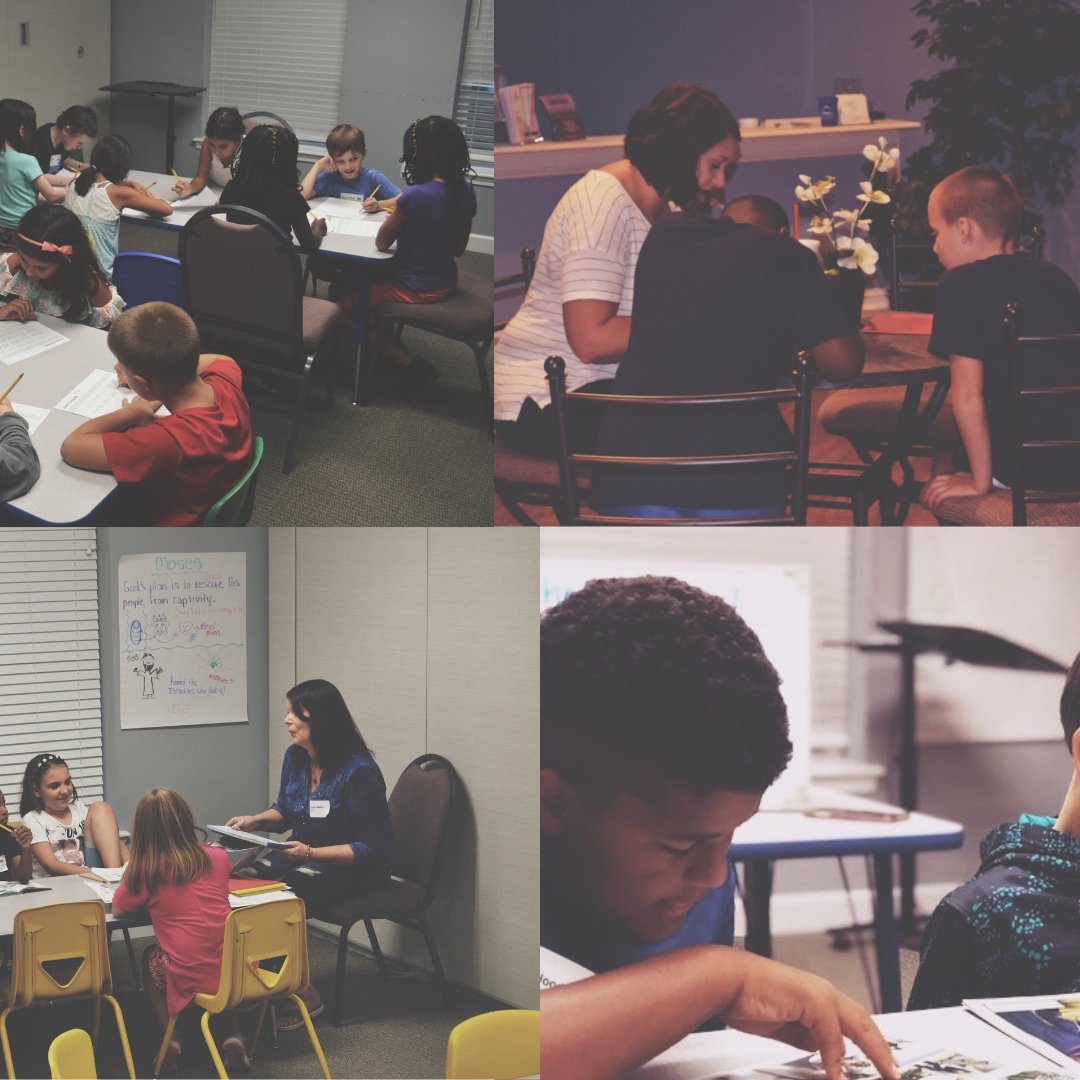 Meet our Children's Pastor
Brandon Chambers is the Children's Pastor at GraceView. He is passionate about children's ministry and the opportunity to have a part in Biblical training in the most formative of years.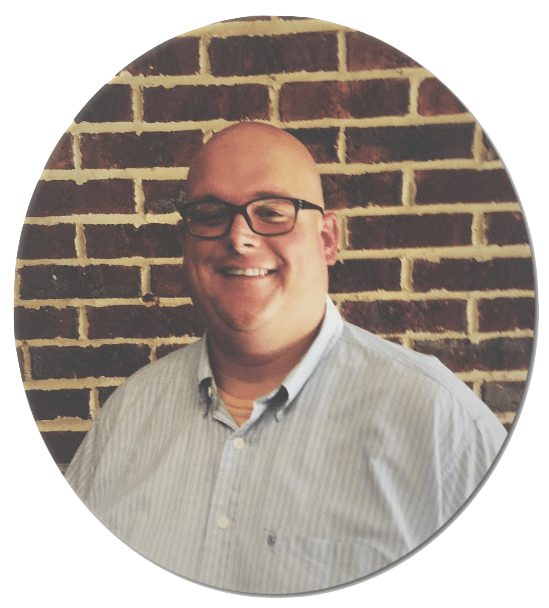 Got questions?
If you have further questions concerning our graceKids experience or visiting GraceView with children, simply click the button below and get in touch with us!
All Scripture is breathed out by God and profitable for teaching,
for reproof, for correction, and for training in righteousness,
2 Timothy 3:16